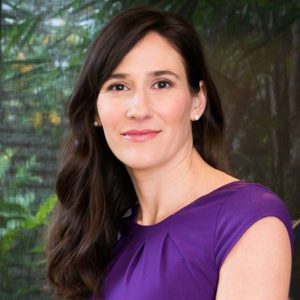 Founding Director | Fertility and Prenatal Dietitian.
BSc (Nutr), Hons, MNutrDiet, AdvAPD
Melanie McGrice is an Advanced Accredited Practising Dietitian, one of the few dietitians in Australia to achieve that status. Her success has made her an in-demand practitioner, author, conference speaker, and researcher who is eager to share what she knows with her clients and her peers. She is a go-to resource for the media, who frequently turn to her for their articles and news segments on nutrition, fertility, pregnancy and women's health.
Melanie's professional network is extensive. She is the past chairperson of the Obesity Interest Group of the Dietitians Association of Australia, has served on the Board of the Weight Management Council of Australia and currently sits on the Early Life Nutrition Coalition. Melanie works tirelessly with a wide range of specialists in both mental and physical health to ensure that her clients have every resource at their disposal. It's no surprise that she was awarded the coveted 'Australian Dietitian of the Year' in 2018.
Melanie earned her Master's Degree in Dietetics with a simple goal in mind: to help people use nutrition to make a positive difference in their lives. That goal became a reality with the establishment of the Early Life Nutrition Alliance. The Early Life Nutrition Alliance is an international team of experienced dietitians with a passion for Early Life Nutrition.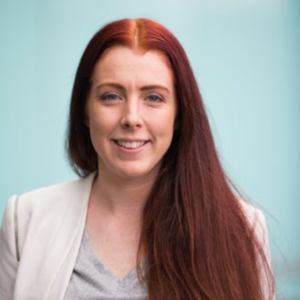 Kayla's kind and compassionate demeanour mean that all of Kayla's clients instantly warm to her, which is essential when discussing your child's nutrition. Kayla's approach is to patiently listen and assess, then gently steer her clients in the right direction to help them meet their goals. Kayla knows how to get results.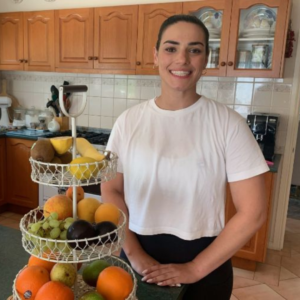 Stefania's ability to connect and listen to her clients is one of her many qualities to ensure her client's goals are achieved. Her friendly and warm nature allows her clients to feel at ease, especially when discussing nutrition for the management of reproductive conditions.
Stef is an Accredited Practising Dietitian with a special interest in PCOS. She has undertaken additional specialist training to become an expert in this field and has helped numerous women optimise their PCOS.⁠