Give your baby a head start in life
In recent years research has discovered that what we eat in the lead up to conception, during pregnancy and breastfeeding and the way that we introduce solids, impacts the genetic programming of our baby.
This 'first 1000 days of life' will help determine your baby's IQ, problem solving skills, mental health, the strength of your little one's immune system and even the risk of chronic diseases such as diabetes or obesity decades into the future. Incredible isn't it?! And with rates of conditions such as food allergies, depression and diabetes sky-rocketing, getting your nutrition right during this 1000 day window is essential.
And, it's not always easy! The emotional roller coaster of trying to conceive, fertility conditions such as PCOS and endometriosis, morning sickness, exhaustion, reflux, low milk supplies and fussy toddlers are just some of the battles that we face during this time. But, we get it, and we're here to help! If you're looking for a highly qualified, clinically and medically experienced nutritional expert to help you get results, then you've come to the right place!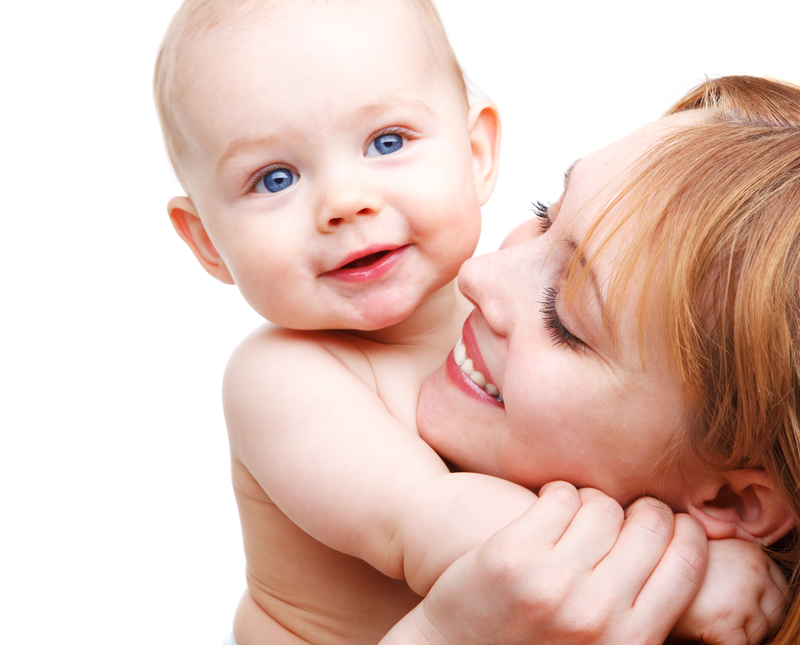 Take your first step and learn how to give your baby a head start today
"Maria's theoretical and practical knowledge of the intricacies of fertility nutrition were greatly appreciated"
Monique Cormack, Fertility Workshop attendee, Sydney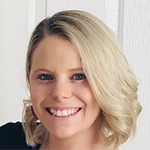 "Mel's nutritional advice gave me confidence as a first time mum when selecting food during my pregnancy and breastfeeding journey to ensure not only my body but my baby was being provided with all of the key nutrients"
Nicole Drew, Pregnancy Workshop Attendee, Dubbo
The Nutrition Plus difference
Specialising in fertility, pregnancy and infant feeding, our dietitians will assist you to give your baby a head start in life. Your Nutrition Plus dietitian offers you more than just nutrition advice, they offer experience, problem solving, understanding, and most importantly, compassion to assist you on your journey.
Nutrition Plus dietitians are invited to join the Nutrition Plus family due to their experience and reputation as the leader in a particular aspect of pre or postnatal nutrition. You can be assured that when you're seeing a Nutrition Plus dietitian, that you are seeing one of the most experienced dietitians in the country.
Our dietitians practice at a number of locations around Australia and New Zealand, have a range of specialist dietetic skills and have excellent success rates, so you're sure to find someone who's the right fit for your unique needs. If you're looking for a dietitian with a focus on pre and postal care, with experience and compassion, you've come to the right place!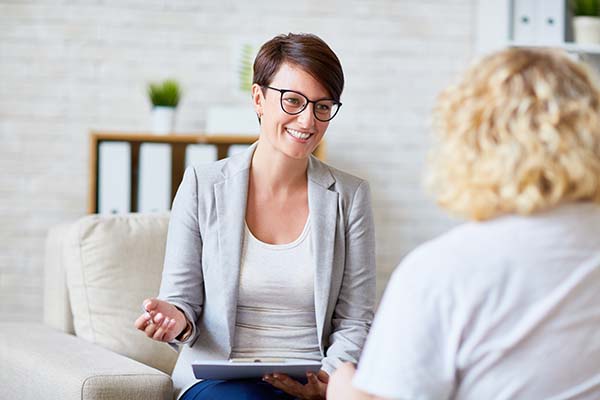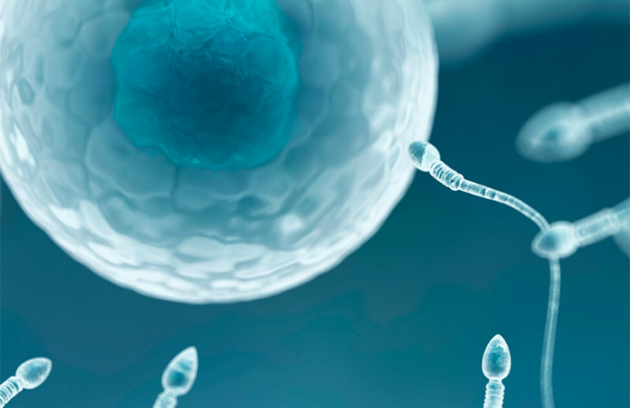 Your eggs (and your partners sperm) provide the genetic material for your baby. Incredible isn't it?'
Ready to book your seat at our next workshop?
Take your first step and learn how to give your baby a head start today
Help us support mums and babies in need
At Nutrition Plus we're PASSIONATE about giving babies a head start in life.

But, while we strive to help you give your baby a head start in life, we are also working to provide poverty-stricken mummas and babies in Africa a head start in life too!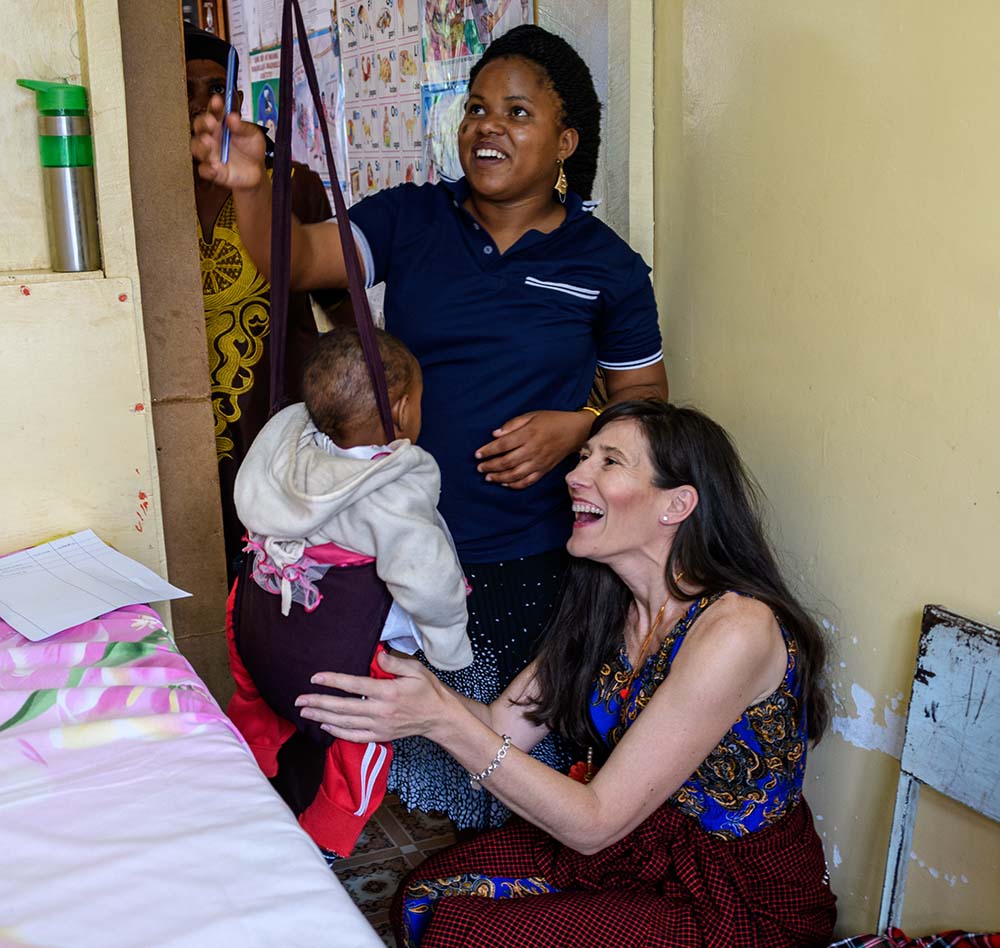 Subscribe here to receive regular nutrition tips on how to give your baby the best start in life