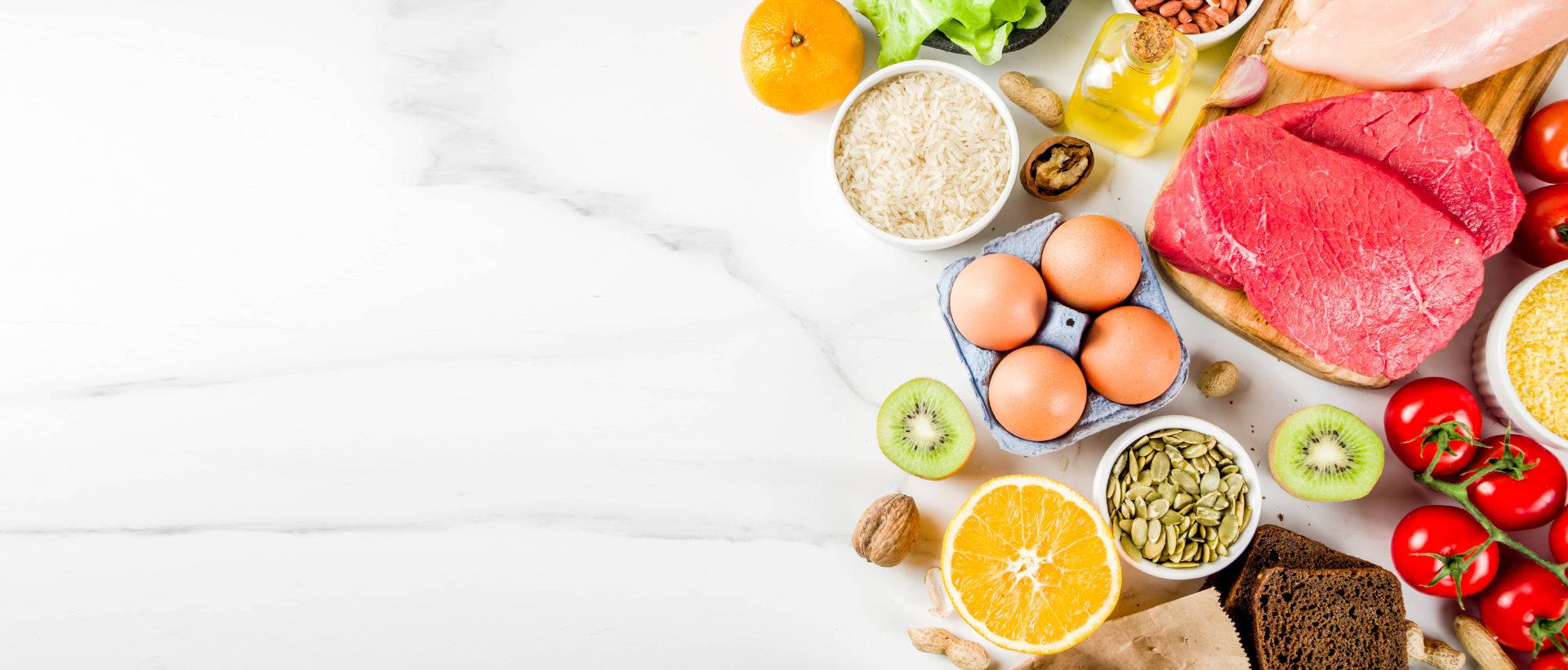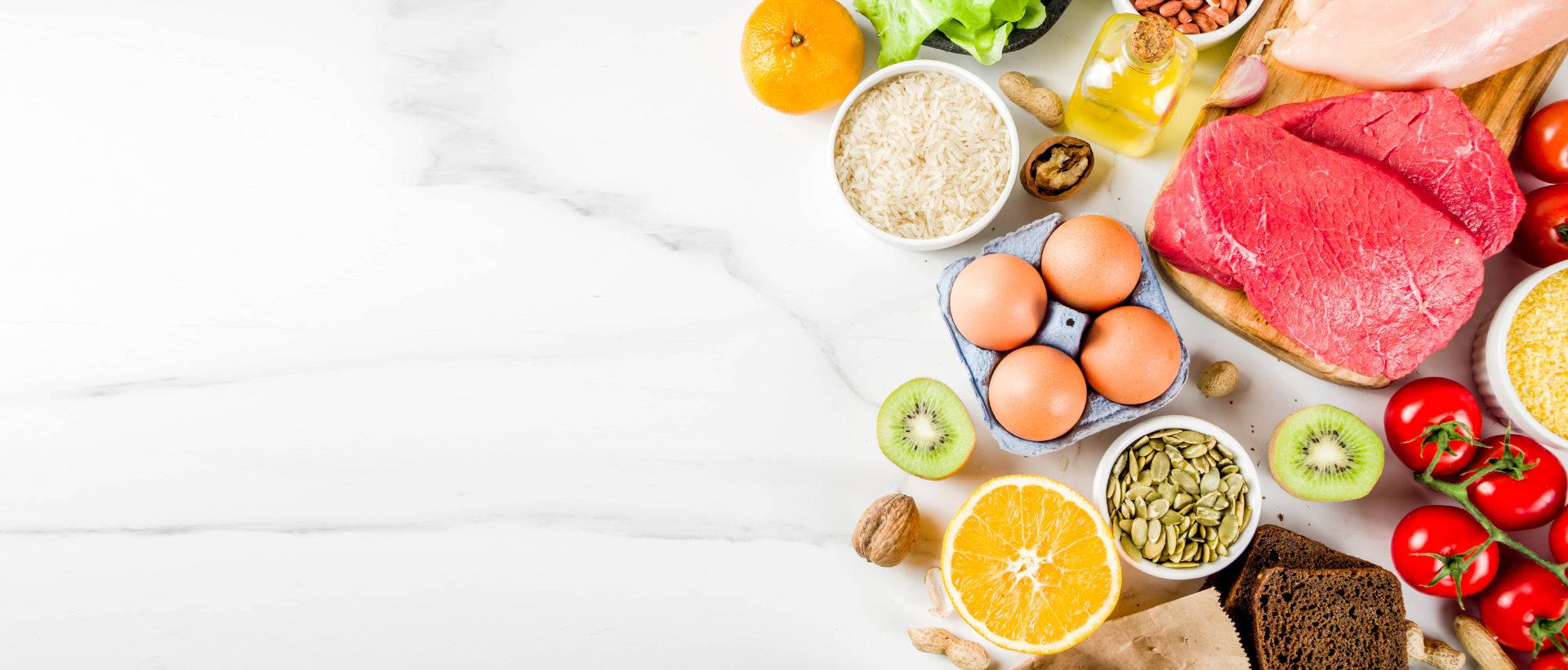 Build a healthier future
with Nutrition Plus
If you're pregnant or thinking about having a baby soon,
Nutrition Plus dietitians can help you give
your child the best start in life.
Book an Appointment  
Build a healthier
future with
Nutrition Plus
Book Now  
The First 1,000 Days
Supporting your
family's nutrition
from preconception
to toddlerhood.
Nutrition during the first 1,000 days of life
has been shown to impact chronic diseases,
learning abilities, weight, immunity and more.

The Nutrition Plus team is here for your child's
first 1,000 days, from preconception to toddlerhood.
Book an Appointment  
Book Now  
Expectations become reality.
Nutrition Plus is leading the way in Early Life Nutrition.
Our dietitians are certified in fertility, prenatal and postnatal nutrition. ⁠ With years of experience, our dietitians have seen and helped so many women and families and we're confident that our personalised approach will help to achieve your desired outcomes too.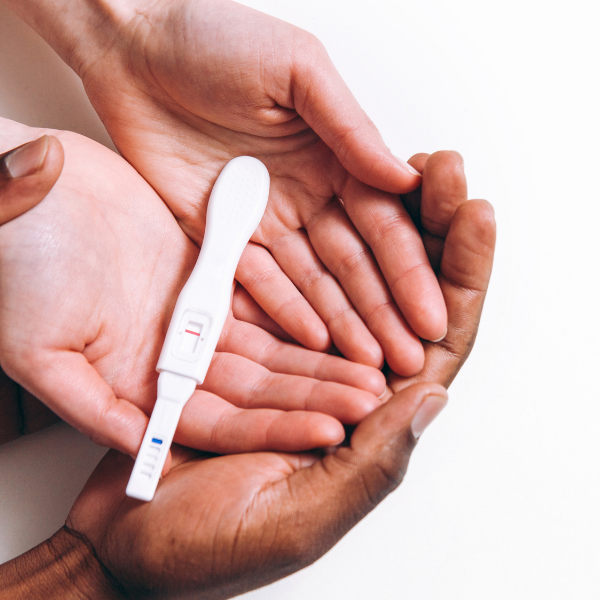 Did you know that what you eat in the month's leading up to conception help to shape your baby's future health?
As well as drastically impacting your chances of conceiving?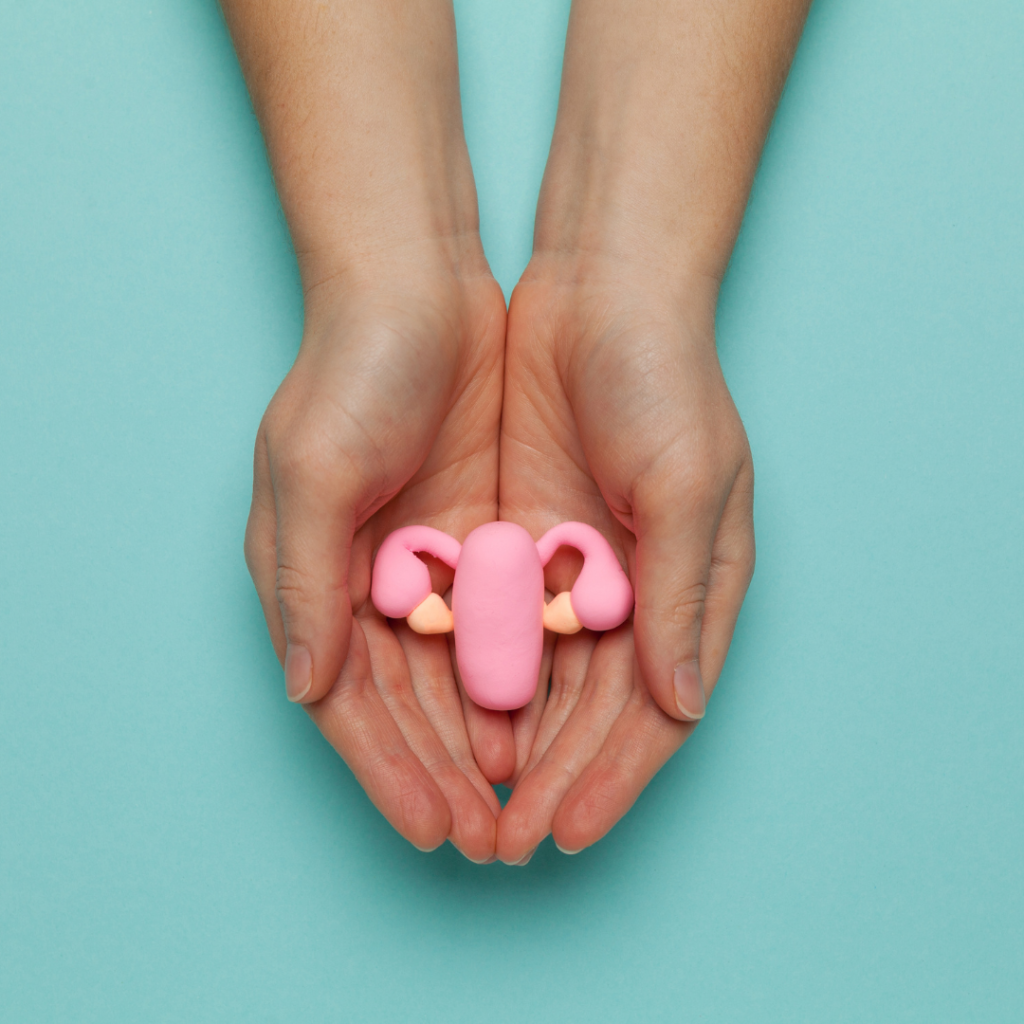 Do you have PCOS or another reproductive condition? 
Ignoring it until you want to conceive can make it difficult later.  
Let Nutrition Plus help optimise your diet now.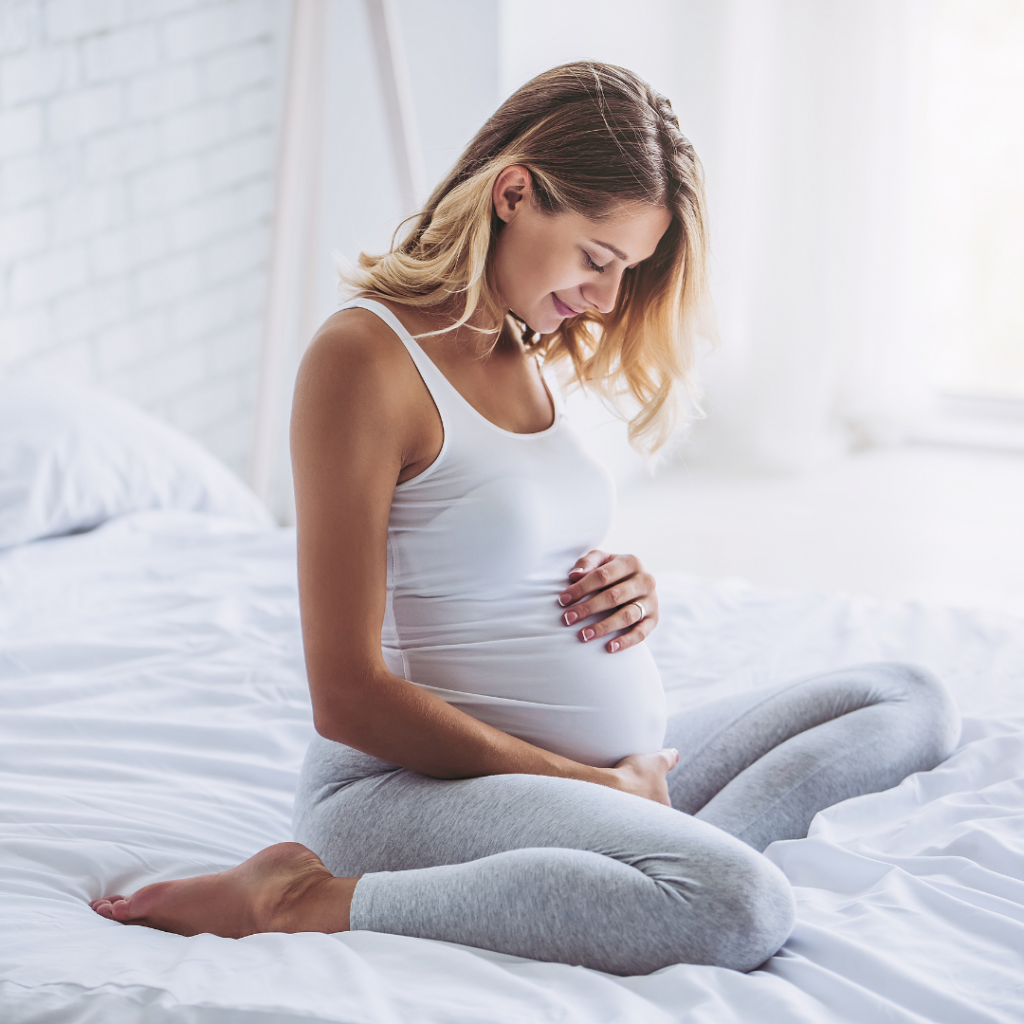 Avoiding listeria, mercury, trans fat and toxins whilst optimising DHA, fibre, iron and folate. 
Confused about what to actually eat? 
Let us show you.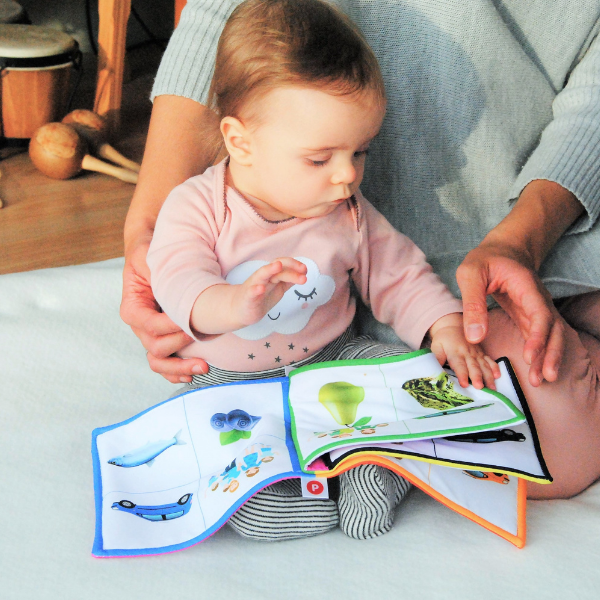 Fussy eating, digestive issues or food allergies, dietary issues for your little one can cause many tears and additional stress for you as parents. 
Don't put up with meal time tears anymore, let Nutrition Plus help.
We want to help you and your future family thrive.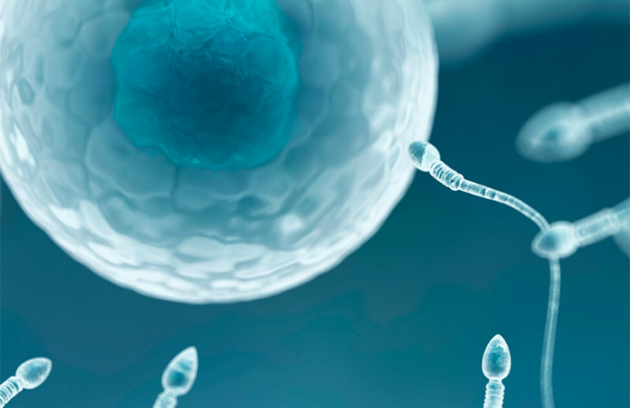 Your eggs (and your partners sperm) provide the genetic material for your baby. Incredible isn't it?'