Healthy mum. Healthy baby: Dietary secrets to give your baby the healthiest start in life
Only 20 seats available in each workshop, so book yours now!
This LIVE seminar hosted by a qualified prenatal dietitian will teach you:
The 3 key nutrients that you need to get during pregnancy to boost your baby's brain development
The 5 pregnancy obstacles that can ruin your healthy eating plans (and how to overcome them)
The one action you need to take in the next 24 hours to give your baby a headstart in life
When you register you will receive 'The Ultimate Pregnancy Nutrition Self-assessment' to ensure that your baby is receiving all the nutrition that he or she needs to give him or her the best start in life.
Bring your partner or a support person free of charge!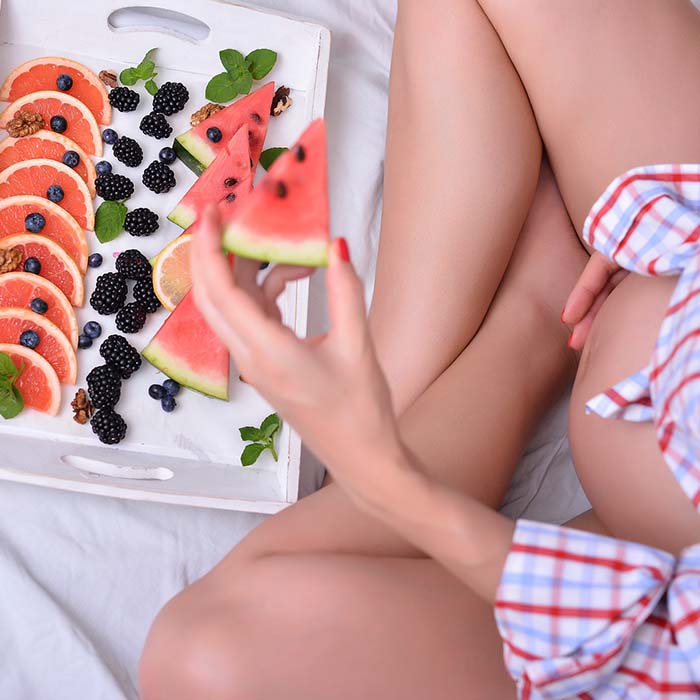 Subscribe here to receive regular nutrition tips on how to give your baby the best start in life