As the leaders in Early Life Nutrition, we provide regular professional development opportunities.
We'd love you to join us!
Register your details to receive our free weekly Journal Club. 
Each week we provide a synopsis of three topical journal articles about Early Life Nutrition. 
We'll also keep you in the loop of upcoming events.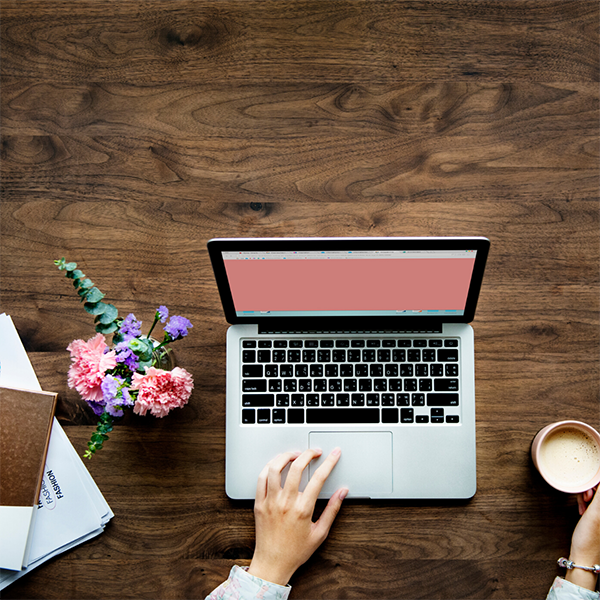 We host quarterly webinars (February, May, August and November) whereby we interview leading practitioners and researchers from around the world.
If you care for women who are trying to conceive or pregnant, make sure that you don't miss registering for our Reproductive and Prenatal Nutrition webinars.
Our next webinar is 'Over 35's & fertility' by Anita Beckwith on Tuesday 18th May at 7.00pm AEST
Our 3 day 'Nutrition Therapy for Fertility and Pregnancy' workshop HAS SOLD OUT EVERY YEAR!
GET ON THE WAIT LIST AND BE THE FIRST TO KNOW WHEN WE RE-OPEN FOR BOOKINGS SO YOU DON'T MISS OUT.
'Nutrition Therapy for Fertility and Pregnancy' is a 3 day intensive program providing the latest evidence and practical skills in fertility and prenatal nutrition.
Visit our Mum's and Bub's Centre
Want to see first hand the work being done in our Mum's and Bub's Centre in Tanzania.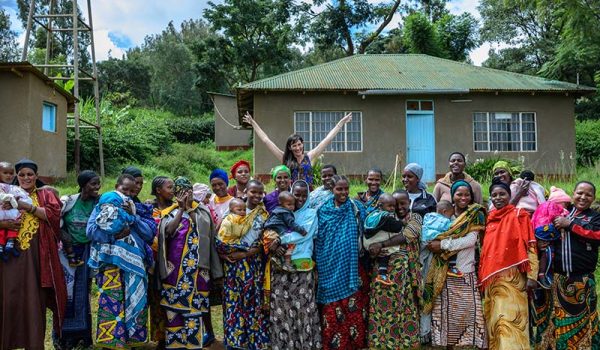 Subscribe here to receive regular nutrition tips on how to give your baby the best start in life