How to boost your fertility by 69% with 5 simple dietary changes
Only 20 seats available in each workshop, so book yours now!
This LIVE seminar hosted by a qualified fertility dietitian will teach you:
Which one of the four fertility eating types you currently adhere to
The 5 simple dietary changes that will boost your fertility (the 5th one will really surprise you!)
The one action you need to take in the next 24 hours to supercharge your fertility
When you register you will receive 'The Ultimate Pre-conception Nutrition Self-assessment' to ensure that you are nourishing your body with the best nutrition possible in the lead up to your pregnancy.
Bring your partner or support person free of charge!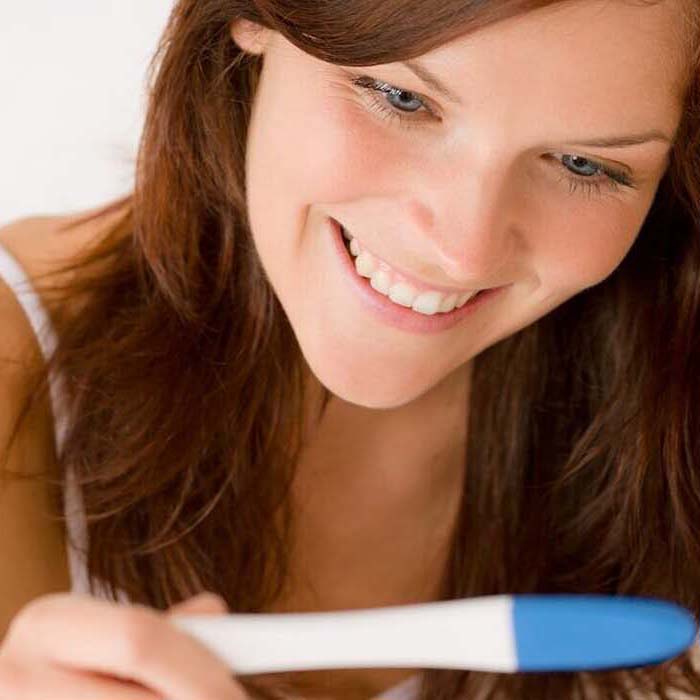 Subscribe here to receive regular nutrition tips on how to give your baby the best start in life