What makes us different?
Nutrition Plus offers dietitian-led fertility, pregnancy and infant workshops and personalised nutrition consultations by our team of professional dietitians at numerous facilities around Australia and New Zealand.
Nutrition Plus dietitians are invited to join the Nutrition Plus family due to their experience and reputation as the leader in a particular aspect of reproductive or prenatal nutrition.
Our Story
As a sought-after media spokesperson, our founder, dietitian Melanie McGrice, was continually being asked by the media why rates of diabetes, food allergies, mental health conditions and other chronic diseases were increasing. For years, she didn't have an answer….until she learnt about the power of Early Life Nutrition.
"Once I understood the impact that nutrition has on genetic programming, and consequently the rates of chronic conditions such as asthma and cancer, I couldn't keep it to myself. I became driven to help couples who were planning to conceive or pregnant learnt how important nutrition is during this vital time." Melanie McGrice, Advanced Accredited Practising Dietitian
It was then that she started running workshops for couples trying to conceive, pregnant couples and parents of new bubs. However, she soon learned that to meet the demand of the thousands of babies being born around Australia and New Zealand each year, she would need help. So, that's when she started to enlist the support of the best dietitians she could find….and Nutrition Plus was born.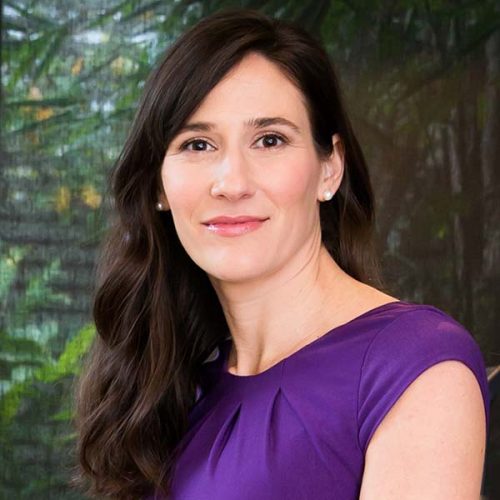 Our Criteria
You can be assured that when you're seeing a Nutrition Plus dietitian, that you are seeing one of the most experienced prenatal dietitians in the world.
We select our dietitians based on the following: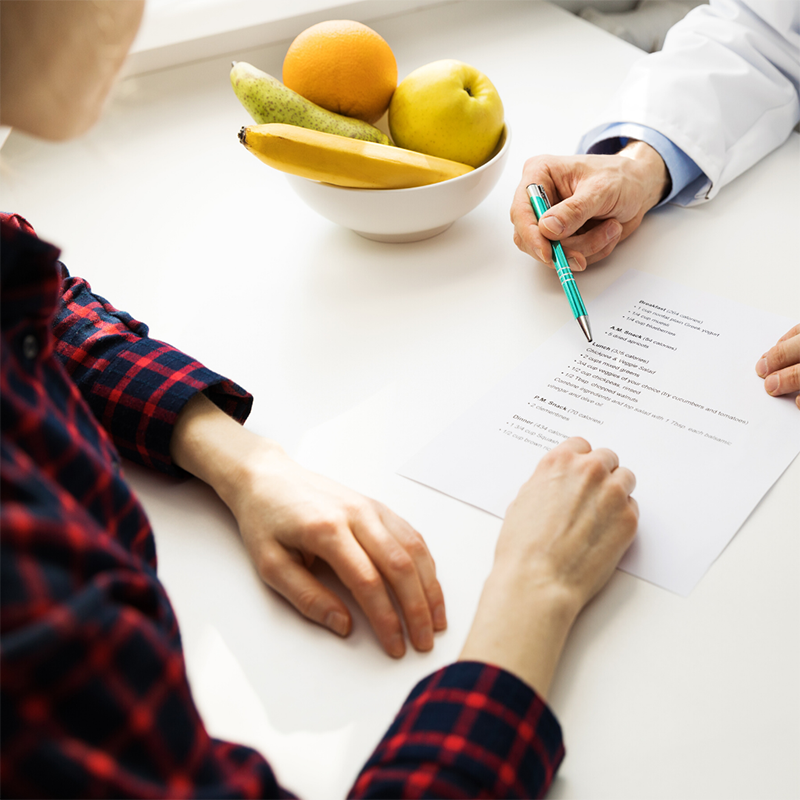 What is a Dietitian?
An Accredited Practising Dietitian (APD) has undertaken a university degree in dietetics, and has registered with the Dietitians Association of Australia (DAA).
APDs have to undertake regular professional development to ensure that they are up to date with the latest research, and have to comply with DAA's best practice guidelines and professional standards.
APDs work closely with doctors and other health professionals, and are eligible to work hospitals as well as in a range of settings including food industry, government and private practice.
APDs are eligible to register with Medicare, so that their clients may receive rebates. For more information see www.daa.asn.au
Take your first step and learn how to give your baby a head start today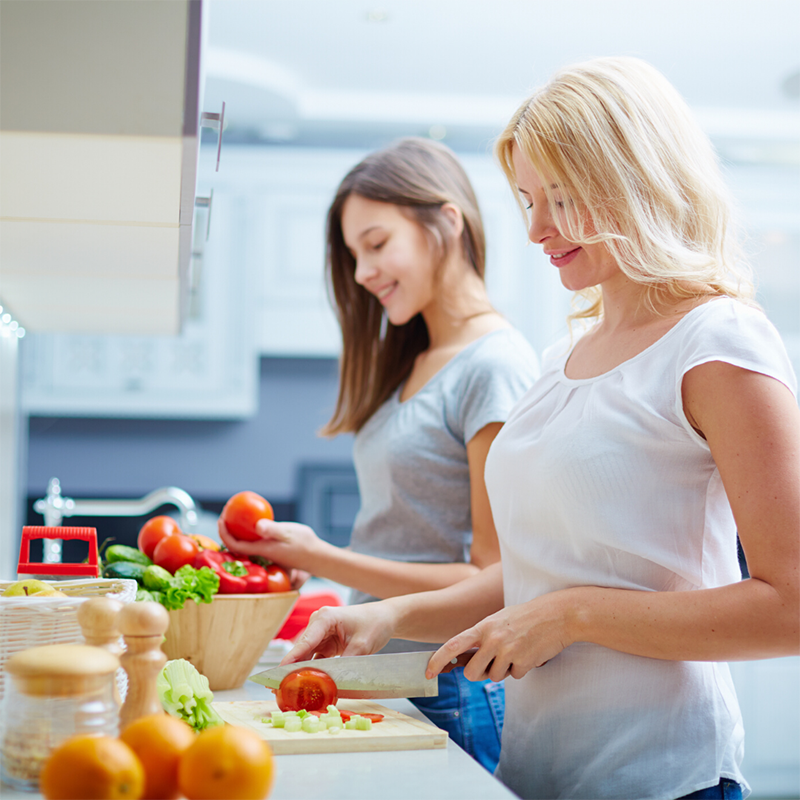 Why work with us?
There are a lot of generalist dietitians out there, but how do you find a dietitian who really excels in providing advice for specialist pre and postnatal issues such as polycystic ovarian syndrome (PCOS), in vitro fertilisation (IVF), recurrent miscarriage or twin pregnancies?
If you're looking for a dietitian who is a leader in Early Life Nutrition, AND has experience and compassion, you've come to the right place!
Our dietitians practice at a number of locations around Australasia, have a range of specialist dietetic skills and have excellent success rates, so you're sure to find someone who's the right fit for your unique needs.
What's the next step?​
If you're unsure whether or not you need a personalised consultation with a prenatal dietitian, we recommend that you start by booking in for a Nutrition Plus workshop. 
Our workshops are designed to give you an overview of everything that you need to know to give your baby a head start in life.
However, if you've had a referral from a healthcare practitioner or have some personal questions, feel free to choose the dietitian who suits you, and book in for a personalised consultation.
All of our dietitians offer both video conferencing and face-to-face private consultations, and as they are all Accredited Practising Dietitians, you may be eligible to claim a portion of your consultation through your private health insurance.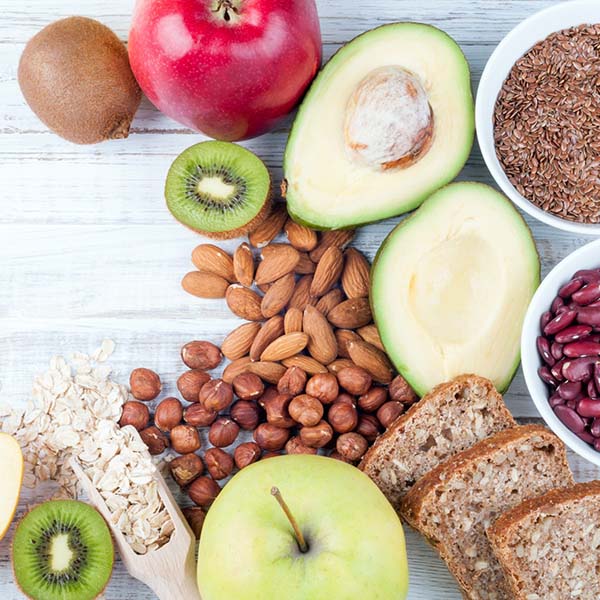 Subscribe here to receive regular nutrition tips on how to give your baby the best start in life